This portfolio site outlines my photographic projects. The decision for it has not been easy since it puts me also under a kind of "self-made" pressure. Regardless it was time for the next step urging myself into comprehensive photographic experiences... 
In 2004, I discovered ambitious photography for myself. Meanwhile, it became my most famous activity outside work. Defining photography as a process of drawing with light, I decided for slow, manual film cameras. 
The enjoyable, careful planning of a photo session by choosing the right film and lenses leads to an intensive preparation. This developed to be my base for slowing down, thinking and creating far better photographs.
Meanwhile I reflected my photography as being results of hunting. Instead of creating pre-visualized scenes with models in a given set it is identifying an inspiring environmental set and wait for the right moment. This could be a light situation in landscapes as well as "something happening" in a street scene.
By this I always try to transport mood and atmosphere with my photographs. Nevertheless I feel not being yet at the end of my journey. This is why I highly appreciate feedback on my work. Communication is one key to improve.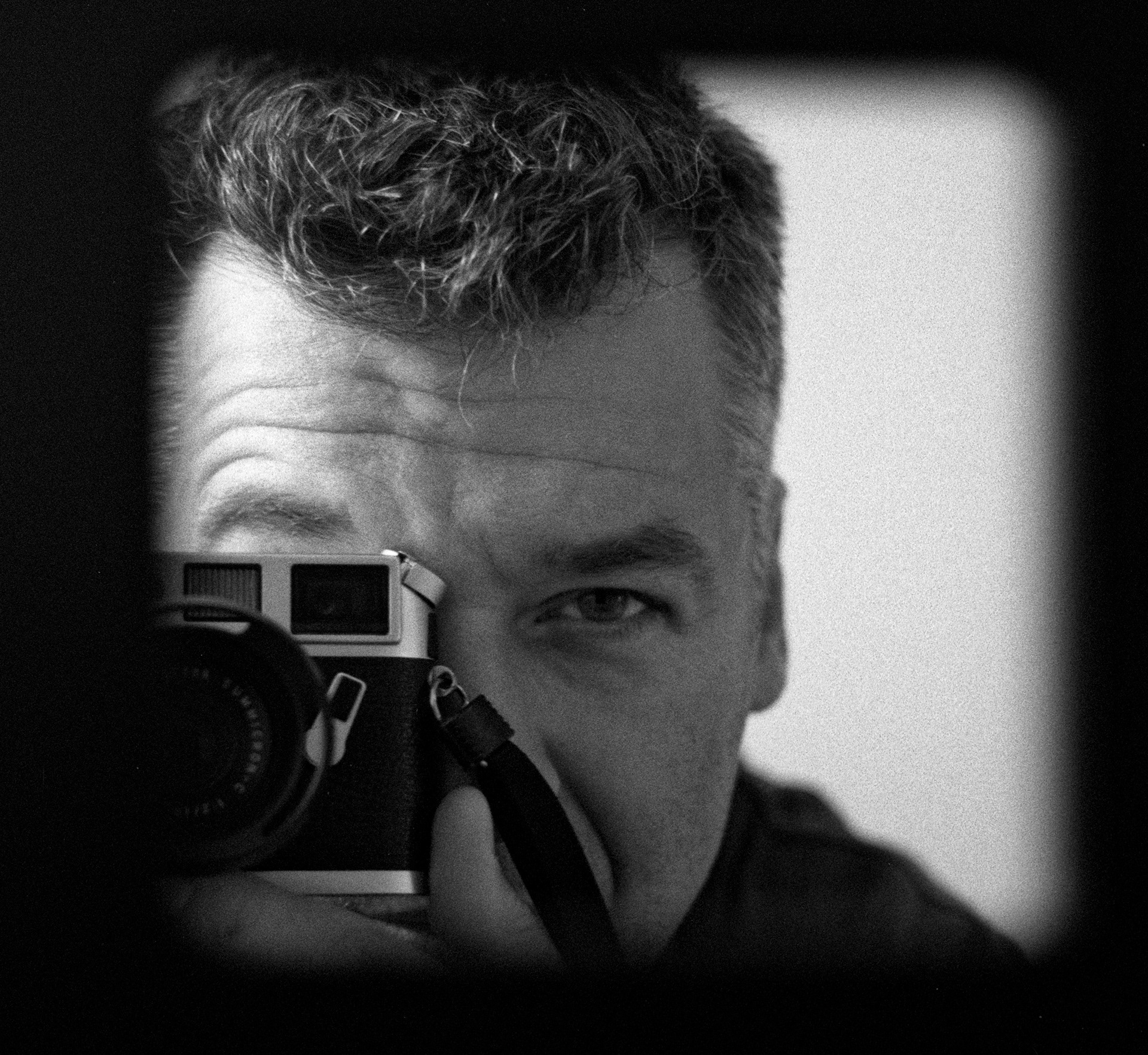 With regards to street pictures, my intention is to tell stories about life and people in a social or urban environment. I do not want to be disrespectful or offend anybody. If you find a picture of yourself which you do not want to be public please let me know. I will immediately remove the picture from publication.
Since I do not intend to earn money with photography I decided to publish under a

creative commons

license with the beautiful name "CC BY-SA": 
"Attribution — You must give appropriate credit, provide a link to the license, and indicate if changes were made. You may do so in any reasonable manner, but not in any way that suggests the licensor endorses you or your use. ShareAlike — If you remix, transform, or build upon the material, you must distribute your contributions under the same license as the original. No additional restrictions — You may not apply legal terms or technological measures that legally restrict others from doing anything the license permits."